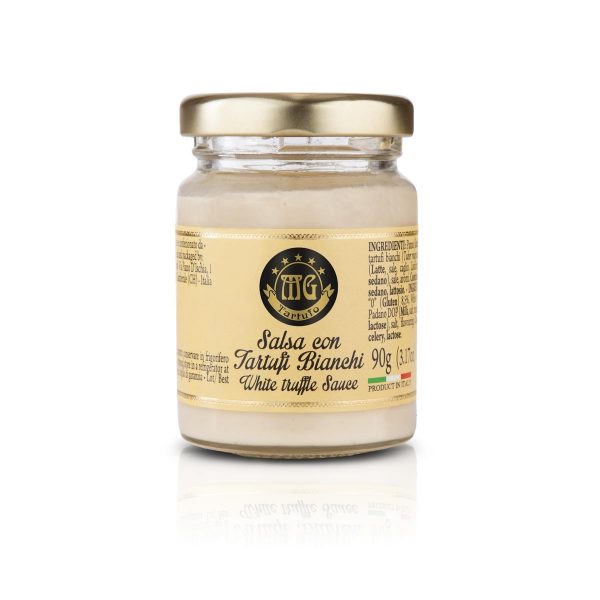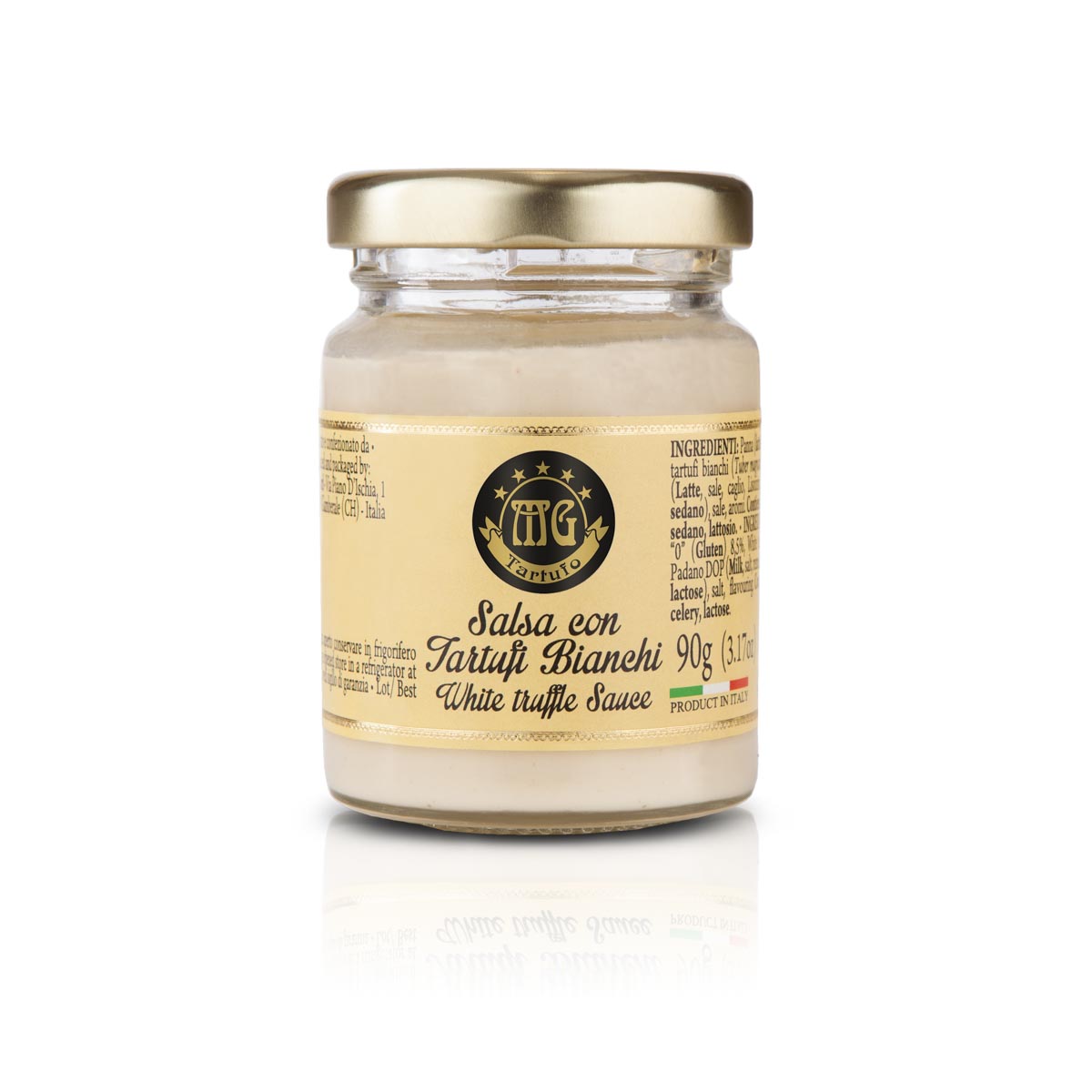 White Truffle Sauce
$12.90
This delicious, soft and creamy sauce, is made with selected white truffles. Very high quality, intense and enveloping flavor. A real treat for the palate, versatile and ready to use. Perfect for preparing starters, spread on crostini, bruschetta or used as a filling, for seasoning pasta, rice, pizza, scrambled eggs, meat and fish dishes.
Ingredients:
Cream IT05127CE (milk)
Wheat Flour TP "0" (Gluten)
White truffle (Tuber Magnatum Pico)
Grana Padano cheese DOP (Milk, salt, rennet, Egg lysozyme)
Vegetable soup (Celery, lactose)
Salt
Flavoring
Weight: Gr 90 / Oz 3.17
Flavor: Intense, delicate and enveloping flavor.