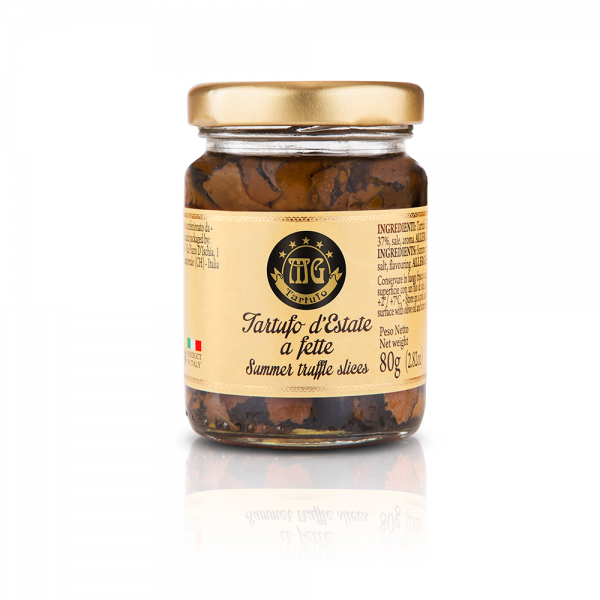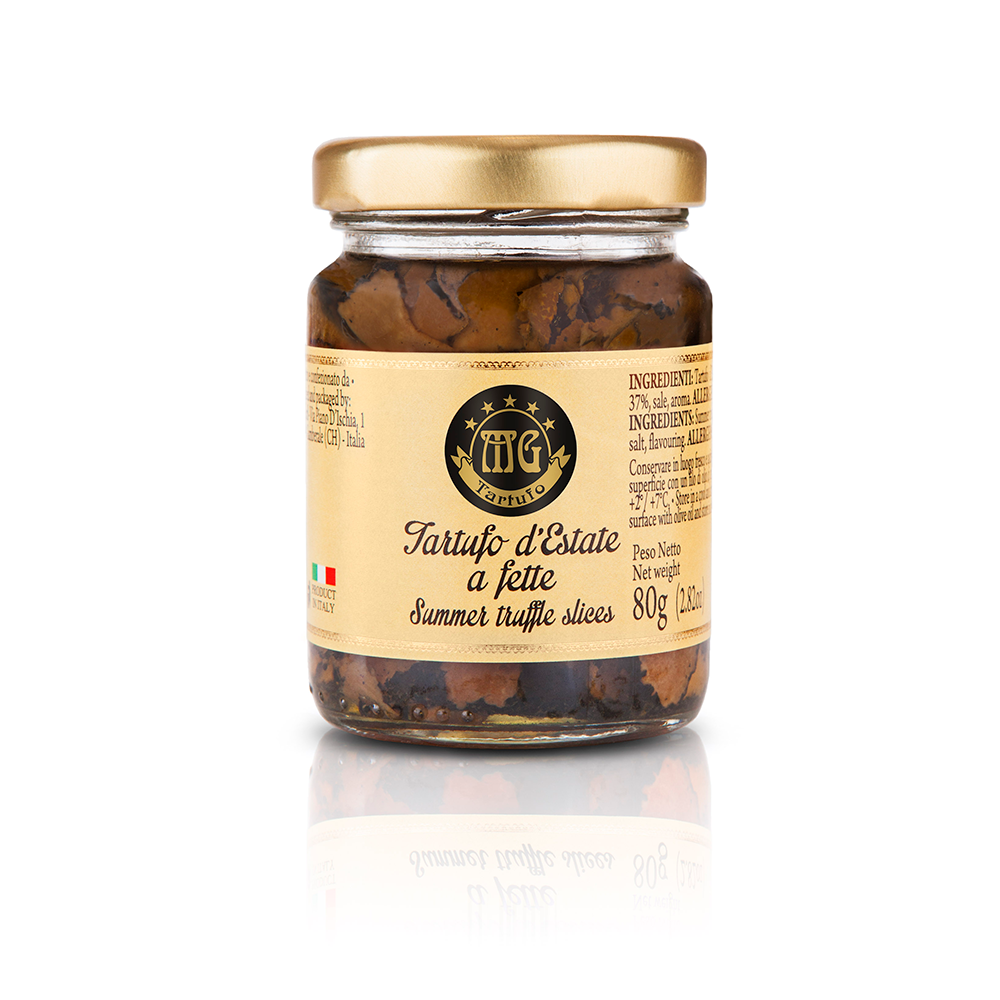 Truffle Slices
$21.00
Thin black truffle slices are preserved in the finest olive oil, to add a unique flavor to your recipes. Practical and ready to use. They can be an excellent substitute for fresh truffles. Ideal to garnish starters, pasta dishes, rice, scrambled eggs, pizza, meat and fish dishes. The olive oil can be used as a dressing.
Ingredients:
Summer truffle (Tuber Aestivum Vitt.)
Olive oil
Salt
Flavoring
Weight: Gr 80 / Oz 2.82
Flavor: Rich and earthy black truffle flavor.