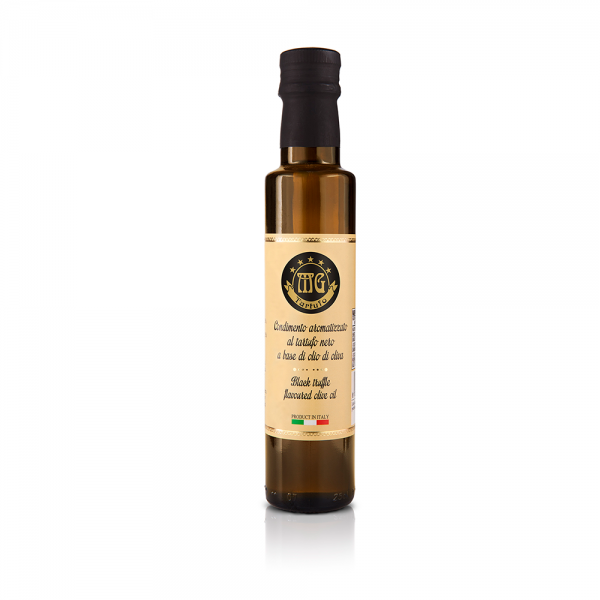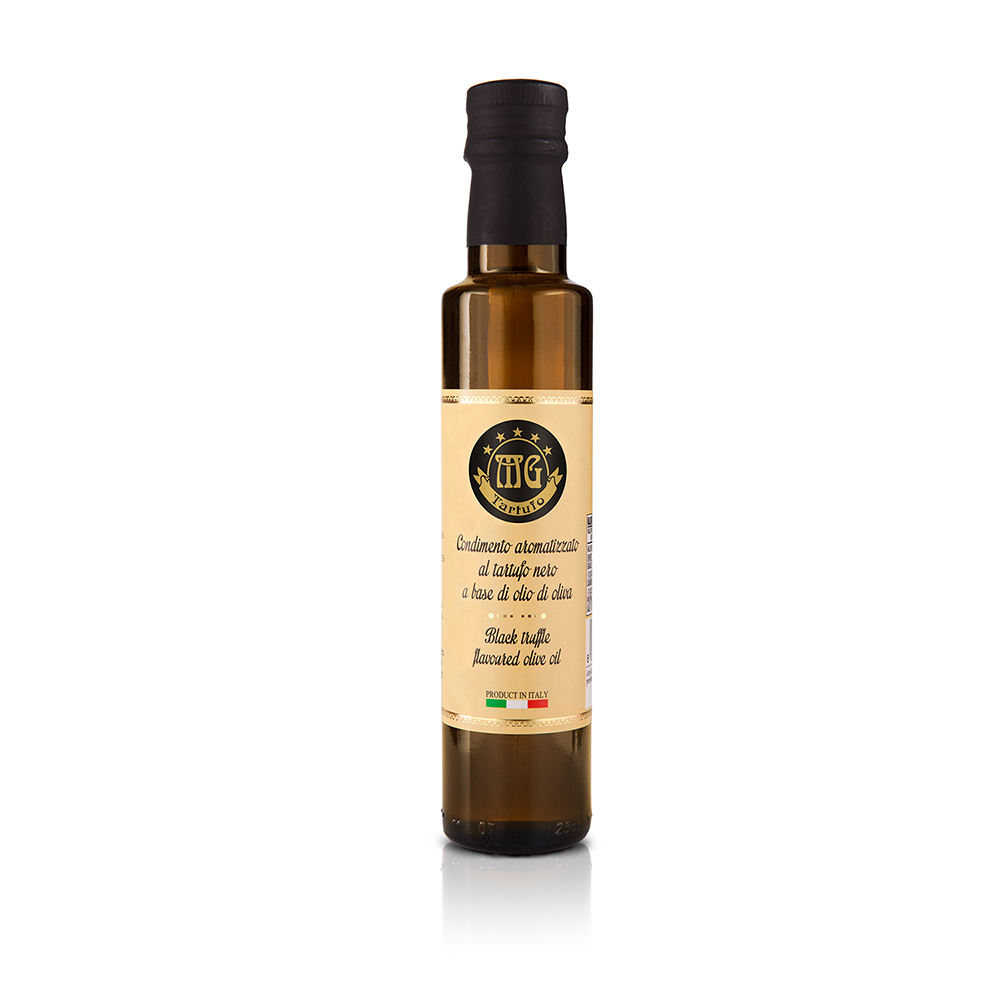 Black Truffle Flavored Olive Oil
$11.90 – $13.90
Olive oil to enhance your cold and warm dishes with the classic enveloping flavor of black truffle. Delicious on salads, pasta, risotto, steak, cheese and eggs. Perfect for flavoring pizza and focaccia.
Ingredients:
Weight: 250 ml / 8. 45 fl Oz
Flavor: Deep and earthy flavors of a real black truffle.