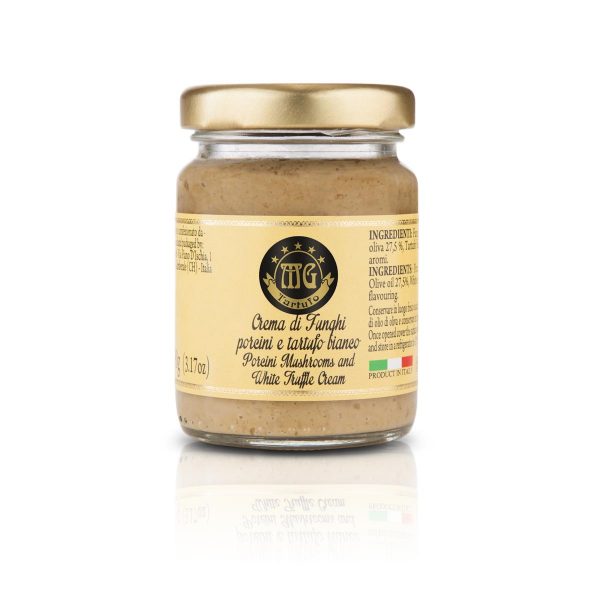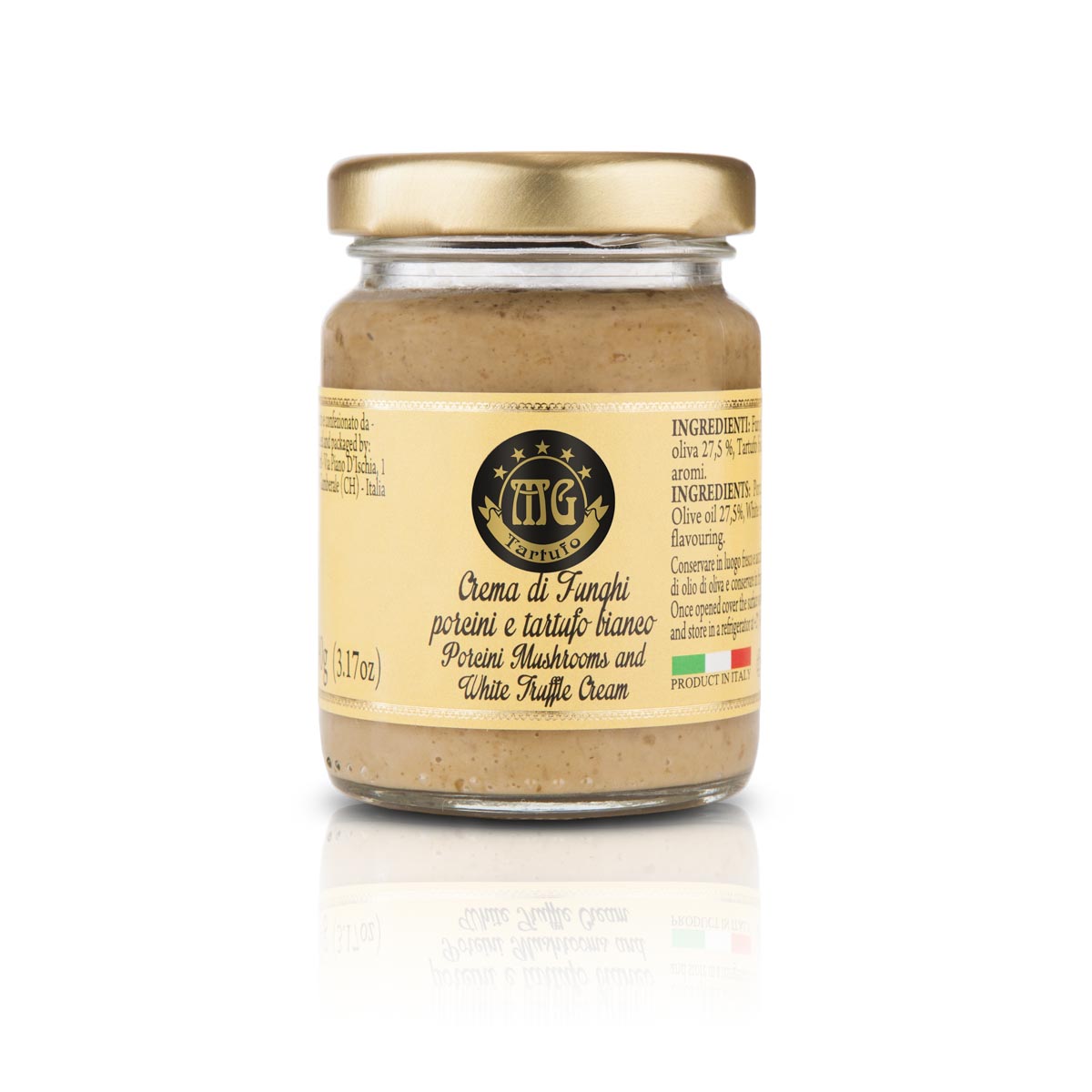 Porcini Mushrooms and White Truffle Cream
$11.90
The deep, woodsy flavor of porcini mixed with delicious white truffle, creates a product of unique smell and taste. Versatile and ready to use. Can be used as a condiment for appetizers, pasta, risotto or as a base for meat, scrambled eggs and potato dishes.
Ingredients:
Porcini mushroom (Boletus edulis)
Olive oil
White truffle (Tuber Magnatum Pico)
Salt
Flavoring
Weight: Gr 90 / Oz 3.17
Flavor: Deep, woodsy and earthy flavor.