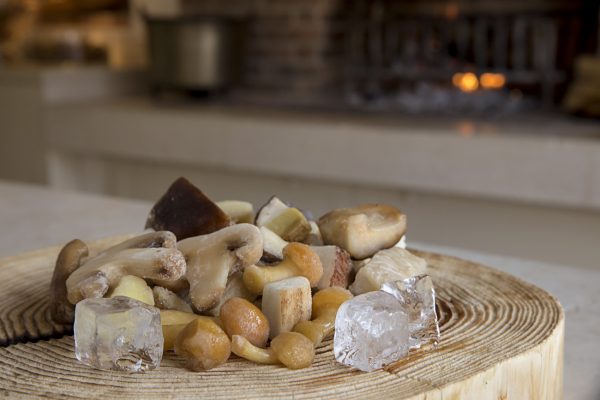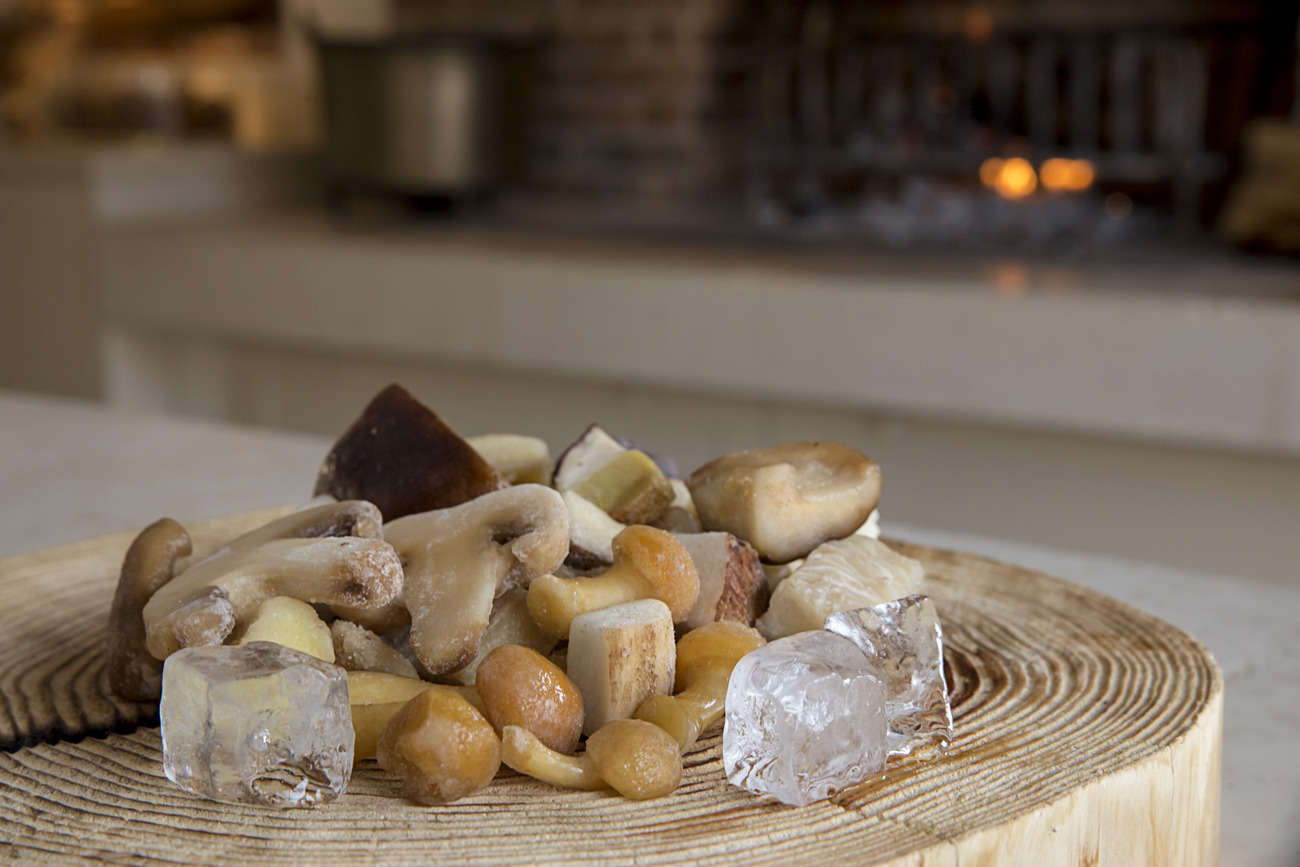 Mixed Frozen Mushrooms
Not Available
Not Available
Porcini mushrooms 10% (Boletus Edulis and relative group), Pleurotus Ostreatus 55%, Nameko (Pholiota Mutabilis 35%).
Rich blend of mushrooms carefully selected, cleaned and frozen to maintain intact smell and flavor. They are delicious as side dish for meat or for vegetarian recipes or to enrich every course.
Flavor: Sweet, intense and earthy flavor.
Weight: 1 kg / 2.2 lbs
Bags per case 6 x Bags 1 kg